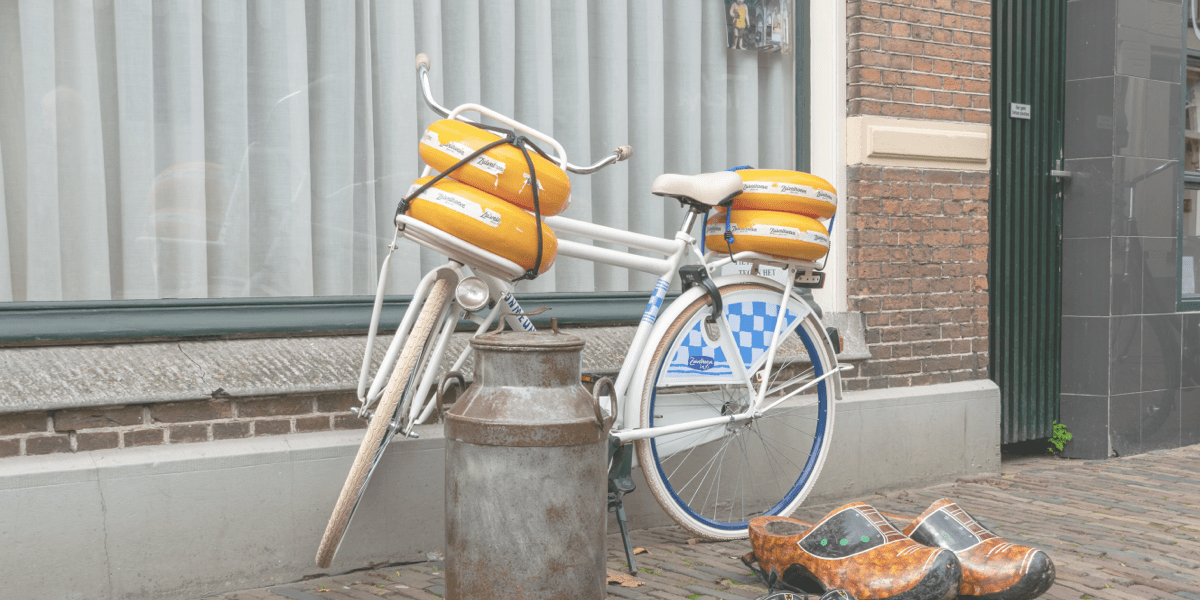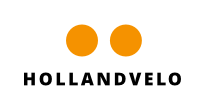 Hollandvelo, the origins & the team behind it Welcome!
I see you stumbled across our site. I would like to take the opportunity on this page to explain who I am, how it all started and why I am doing this.
My name is Werner, I'm from the Netherlands and as it should be, I'm an avid Dutch cyclist. I run Hollandvelo.ch with my partner. I want to inspire Switzerland with high quality bikes and the typical Dutch design. As a native Dutchman, I have ridden a bike all my life and I want to share my joy of cycling with the whole world.
I've been in Zurich since December 2014 and initially had to find my way around the traffic chaos by car. I quickly noticed that it is a lot more comfortable to get ahead in rush-hour traffic on a bicycle. I was dying to get back on a bike and start cycling. To feel a bit of home in Switzerland and to make cycling a part of me, I decided to bring Dutch bikes to Switzerland.
In the beginning, the bikes were basically sold from our garage at home, until gradually the demand increased and we launched the online shop. This means that people from all over Switzerland now have the opportunity to buy original Dutch bicycles.
I'm following my dream and I believe that the most popular and best-selling bike brands in the Netherlands will also gain enormous popularity here. But it's best to convince yourself and come by for a test drive.
Werner Tohlen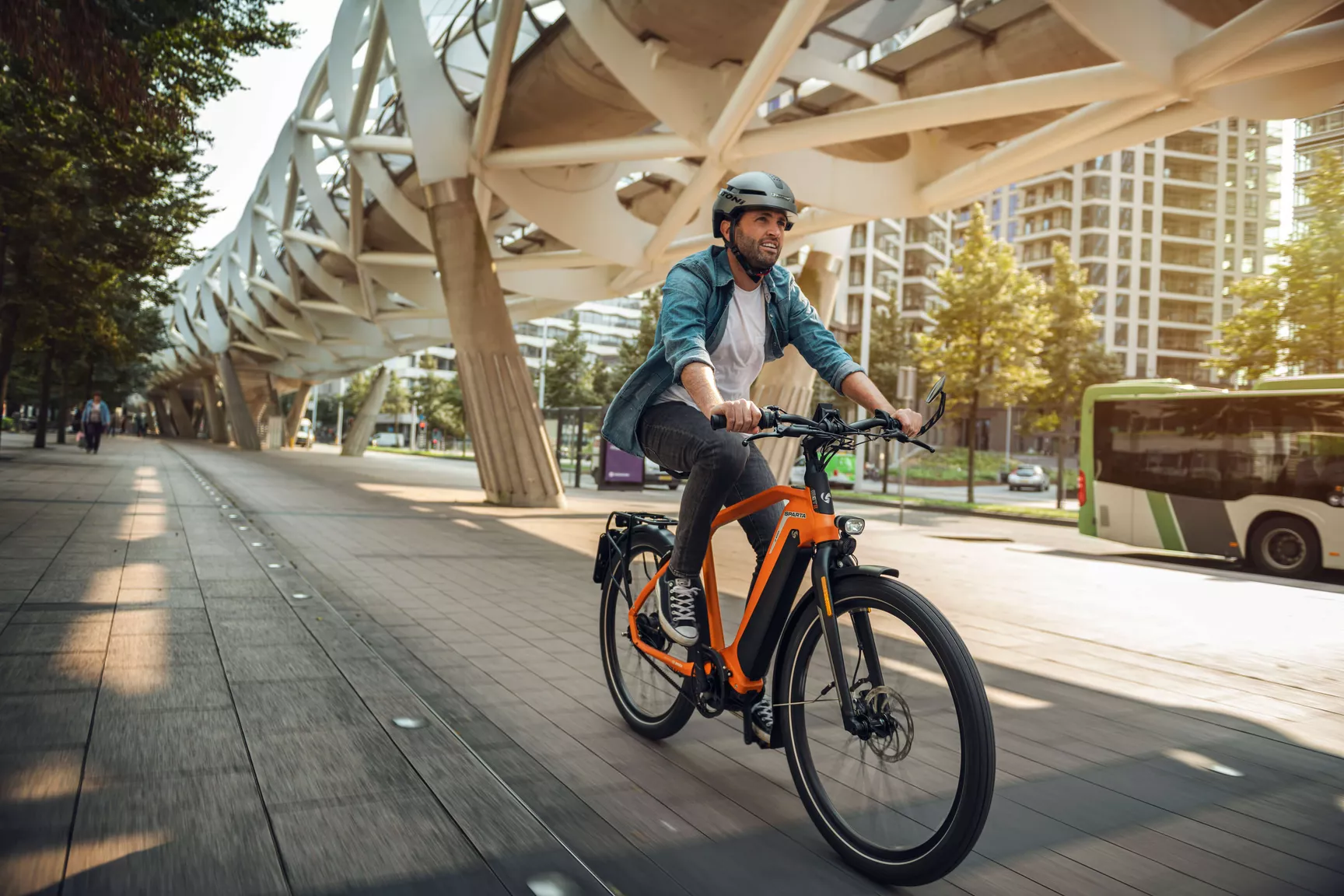 Why a Holland bike?
There are numerous reasons why a Dutch comfortable bike is more practical than any other type of bike. The majority need a bike to get easily and carefree from A to B, to work, to the nearest bar or to go shopping. However, a lot of people tend to ride around town on a mountain bike or a road bike. These types of bikes, as the name suggests, are not intended for everyday city use, but are intended for mountain biking or road cycling.
A real Dutch bike is all about ergonomics and comfort. You can sit up straight in traffic, giving you the perfect posture for your back and body. It is made for the daily ride and is a faithful companion every day, so that you arrive safely at your destination in style and, above all, reliability.
You're sitting on a Dutch bike right now. This also leads to no strain on the wrists. Cycling on a Dutch bike is a whole new experience if you've never tried it. You will glide along the road with ease and enjoy the environment you are in thanks to the upright position.
Hub gears, brakes and hub dynamo
Real Dutch bikes have a Shimano Nexus system for the gears and brakes. Derailleur gears are used on a typical Dutch bicycle. The bikes also have a Shimano Nexus hub gear. A gear hub is low-maintenance and can also be shifted while stationary. The chain keeps its ideal line and can therefore hardly jump off the wreath. A chain guard is already mounted and does not touch. This minimizes wear and tear from dirt and rain.
Brakes that are attached to the bikes are the Shimano Nexus scooters. These types of brakes work in all weather conditions. Gone are the days of squeaky rubber V-brakes or disc brakes.
All bikes are equipped with front and rear lights as standard. On some models, the front light is powered by a hub dynamo. Others have a button on the front light that can be turned on and off. All this without adding any resistance while driving!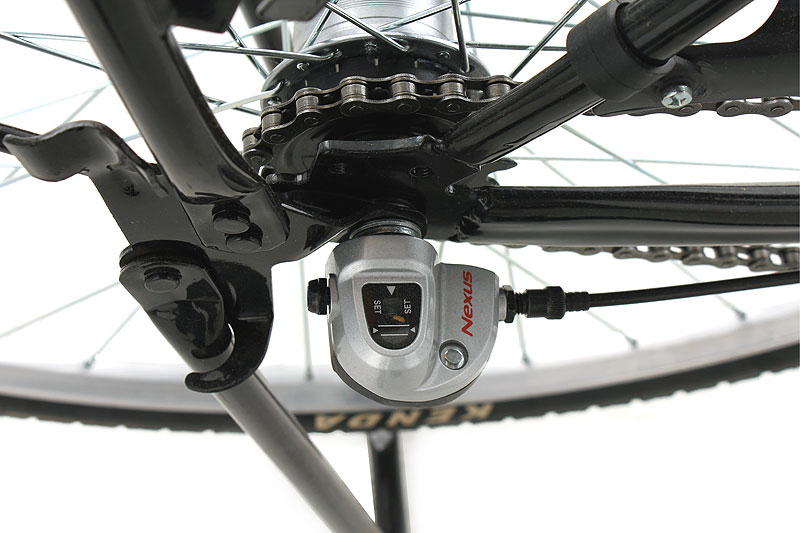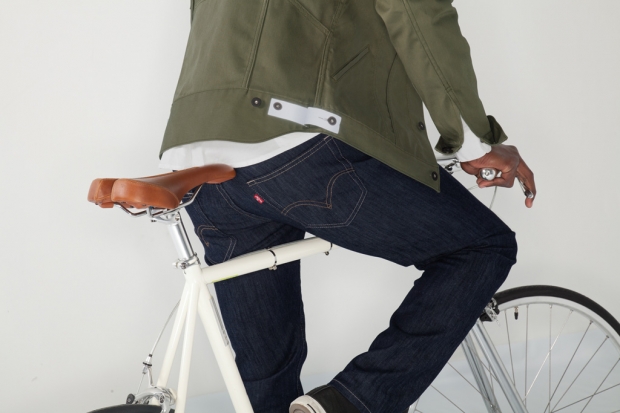 Say goodbye to lycra and messy clothes!
A Dutch bike should make your daily ride as comfortable as possible without worrying about what to wear. Just hop on the bike and get going!
The closed chain case protects trousers and skirts, while the clothes guard keeps your clothes from getting caught in the rear wheel. This is possible because the equipment comes standard: fenders, upright riding position, fully covered chain, rear lock, luggage rack including lights and bell, clothing guards, and the list goes on!
Complete from A to Z!
A Dutch bike is fully equipped! All of these features are there to make cycling as enjoyable and comfortable as possible.
Standard features are the following:
Light front and back
Bike rack and bell
Gel-sprung saddle rear wheel lock
Stable luggage rack
Fenders on both wheels
Clothing protection
Pedals for all shoes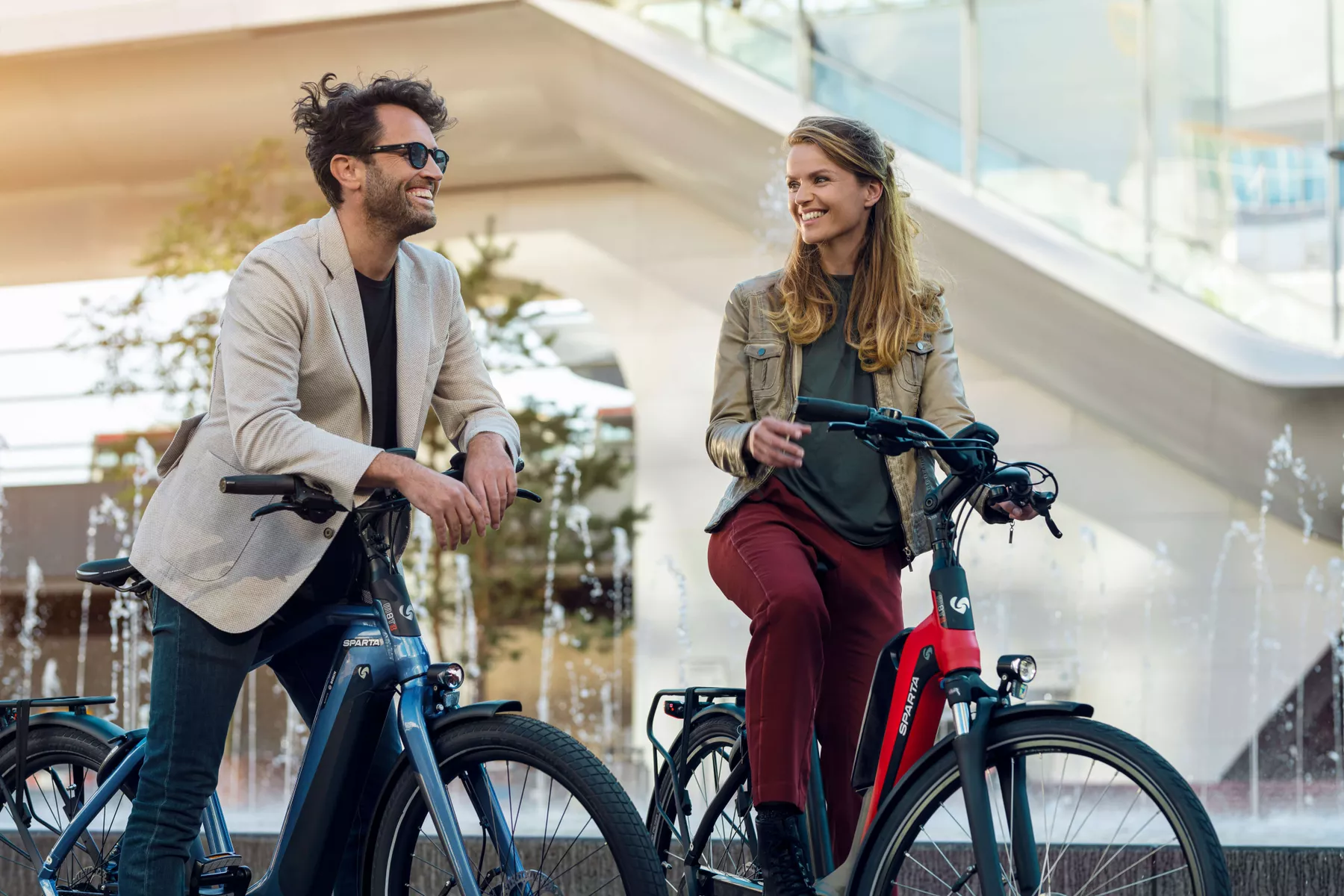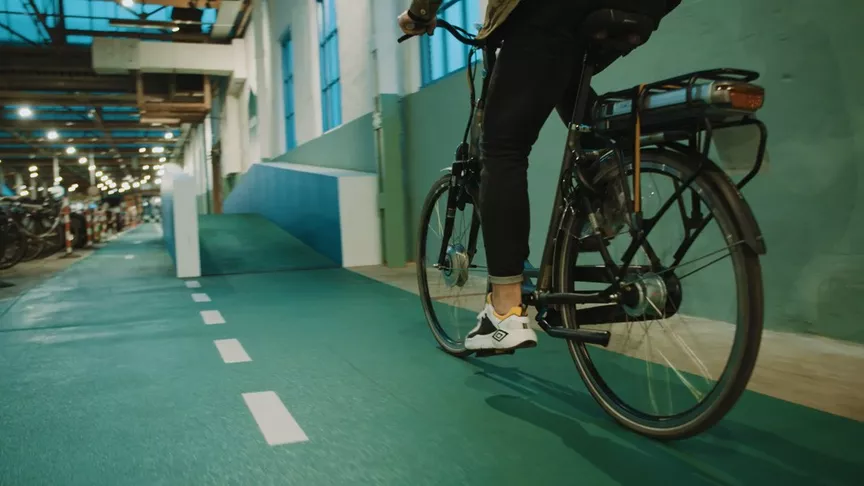 The lights let you be seen from afar, the gel saddle gives you the comfort you need when cycling, and the integrated lock is ideal for a quick stop at a shop. However, we also recommend equipping your bike with a bike lock to prevent theft.
You can transport almost anything on the stable luggage rack! Typically, the Dutch take their children, friends, pets, furniture, groceries and pretty much anything you can think of with them. The large fender prevents water/mud from splashing you while riding. In addition, your clothes cannot get caught in the wheel. And finally, the pedals are designed so that you can start cycling with any type of footwear.
Whether you like the traditional style or the modern bike. There are designs for everyone! The original Dutch bicycles are built to give many years of pleasure. 17 million Dutch people who ride their bikes every day can't be wrong!