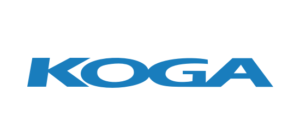 Koga B.V. being established
In 1974 there will be more time for leisure activities due to the arrival of a shortened working week. In order to respond to this trend, Koga is being introduced to the market as a new player. Andries Gaastra, former sales director at Batavus started with Koga B.V. when father Gerrit sold the Batavus company. He merged the first letters of his wife Marion Kowallik's surname with those of his own to create the Koga brand name.
Gaastra's goal was to market an exclusive line of lightweight bicycles. Andries Gaastra assembled the very first Koga in his home in Oranjewoud near Heerenveen. Gaastra soon decided to outsource activities to fulfill exclusivity wishes. When Koga becomes an importer of Shimano parts, a network is created with other Japanese bicycle manufacturers. This is also the case with Miyata, a company that has been producing bicycle frames for 80 years at that time. Until 2010, frames were produced by Miyata and the brand name has been suffixed Miyata.
100% Dutch quality designed by experts
Premium quality and service since 1974. Designed and handmade in the Netherlands. Due to the active connection with cycling, Koga is able to convert its knowledge, passion and dedication into superior products for every cycling enthusiast.
Our designers and engineers are experts in their field. They are passionate about cycling themselves and can translate consumer needs into advanced products and solutions. This results in electric bikes that are both comfortable and sporty, city bikes that allow you to cover long distances with ease, versatile racing and gravel bikes for sports enthusiasts and trekking bikes that are known all over the world.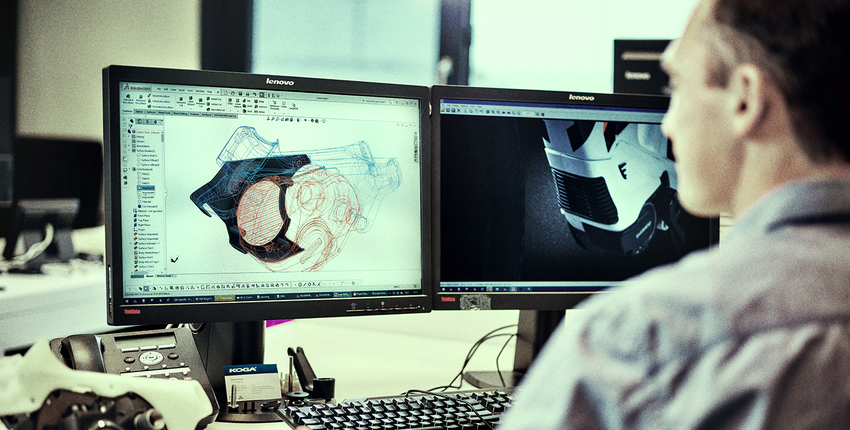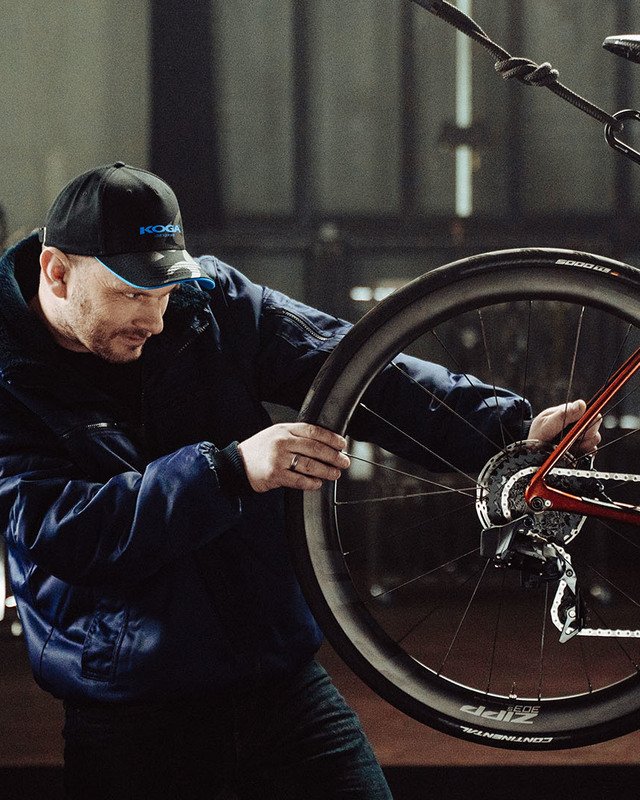 Lightweight design
Through our collaboration with professional cycling teams, we are able to perfect our bikes down to the last detail. Our bikes are exceptionally light and have a smooth finish, thanks to the seamless integration of components and parts, and take professional cyclists to the top of the world.
An example is the Koga Kinsei; the track bike that won Gold at the Olympic Games in Tokyo.
Handmade by one dedicated master mechanic
An essential part of our high-quality production process is the craftsmanship of our technicians. Each Koga bicycle is assembled by hand by one mechanic. We select and train our professionals based on their skills and eye for detail. The result is a bike that is tailored to the needs of cycling connoisseurs. Every Koga bicycle comes with a bicycle passport with the name and photo of the master mechanic who built your bicycle.
Every frame, component and part is designed to function as one seamless whole. This holistic approach results in high-quality bikes that are optimized down to the smallest detail. Our bikes not only have superior handling characteristics with optimal comfort and maximum control, but also look sleek and trendy. The best of both worlds.