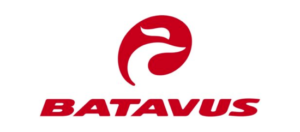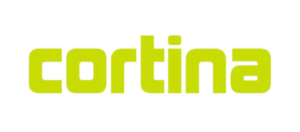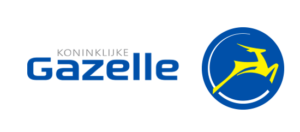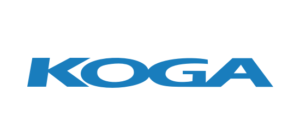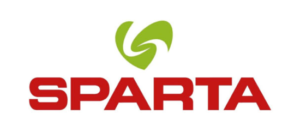 Design bikes
The Benefits of Design Bikes
Classic and stylish. The design bike is suitable for those who place high demands on the looks of their bicycle. Whether at work or schoolyard: with a design bike you always look good, you work on your health and the environment. Whatever your wishes are, within our range there is always a design bike that suits you.
Enhanced riding experience
Design bikes are more than just a means of transportation; they offer an enhanced riding experience like no other. With their ergonomic designs and advanced features, these bikes provide superior comfort and control, making every ride a pleasure. Whether you're commuting to work or exploring scenic routes, our design bikes ensure a smooth and enjoyable journey.
Unique style statement
Why settle for ordinary when you can make a statement with your bike? The design bikes Holland Velo offers are crafted with meticulous attention to detail, boasting unique and eye-catching aesthetics. From sleek frames to vibrant color combinations, these bikes are sure to turn heads wherever you go. Stand out from the crowd and showcase your personal style with a Holland Velo design bike.
Quality craftsmanship
At Holland Velo, we believe in delivering nothing but the best. We offer design bikes witch are meticulously handcrafted using premium materials, ensuring durability and longevity. Each bike is built with precision and care, resulting in a high-quality product that can withstand the test of time.
Find your bike