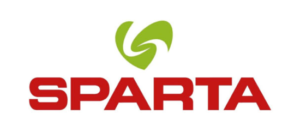 We create the bikes of tomorrow
You have come across Sparta for 100 years, in whichever corner of the Netherlands you are. Sparta has become an integral part of the cycling landscape. For us, the past century has been dominated by imagination, realization power and enthusiasm. Together we have developed the most innovative bicycles. Our goal? Ensuring that people increasingly choose bicycles. And we still do. Sparta is idiosyncratic in the positive sense of the word and helps accelerate the national transition to sustainable and healthy mobility.
Groundbreaking innovations
We breathe innovation. By cleverly responding to the latest technologies, we deliver top quality products every year. Our expertise lies with the mile-eaters in and around the urban jungle. Numerous urban, innovative models are to our name. Think of the introduction of the very first e-bike, the well-known transport bike and the new version of our iconic granny bike: The Granny.
Bridges, hairpin bends, roundabouts or the fast main roads: our bikes steal the show on every urban terrain – and just beyond.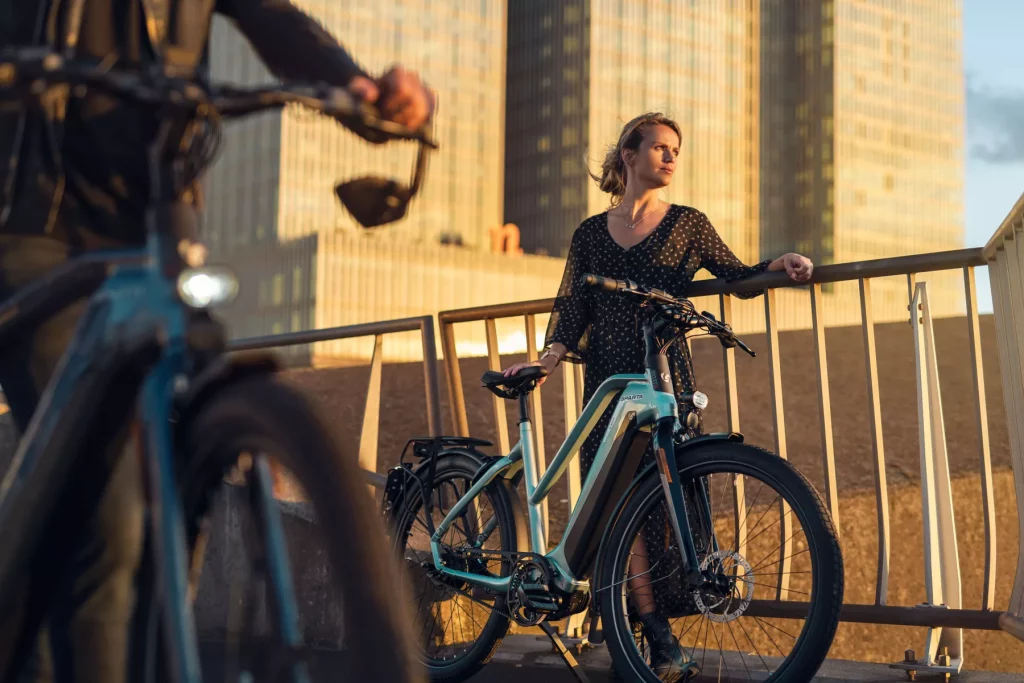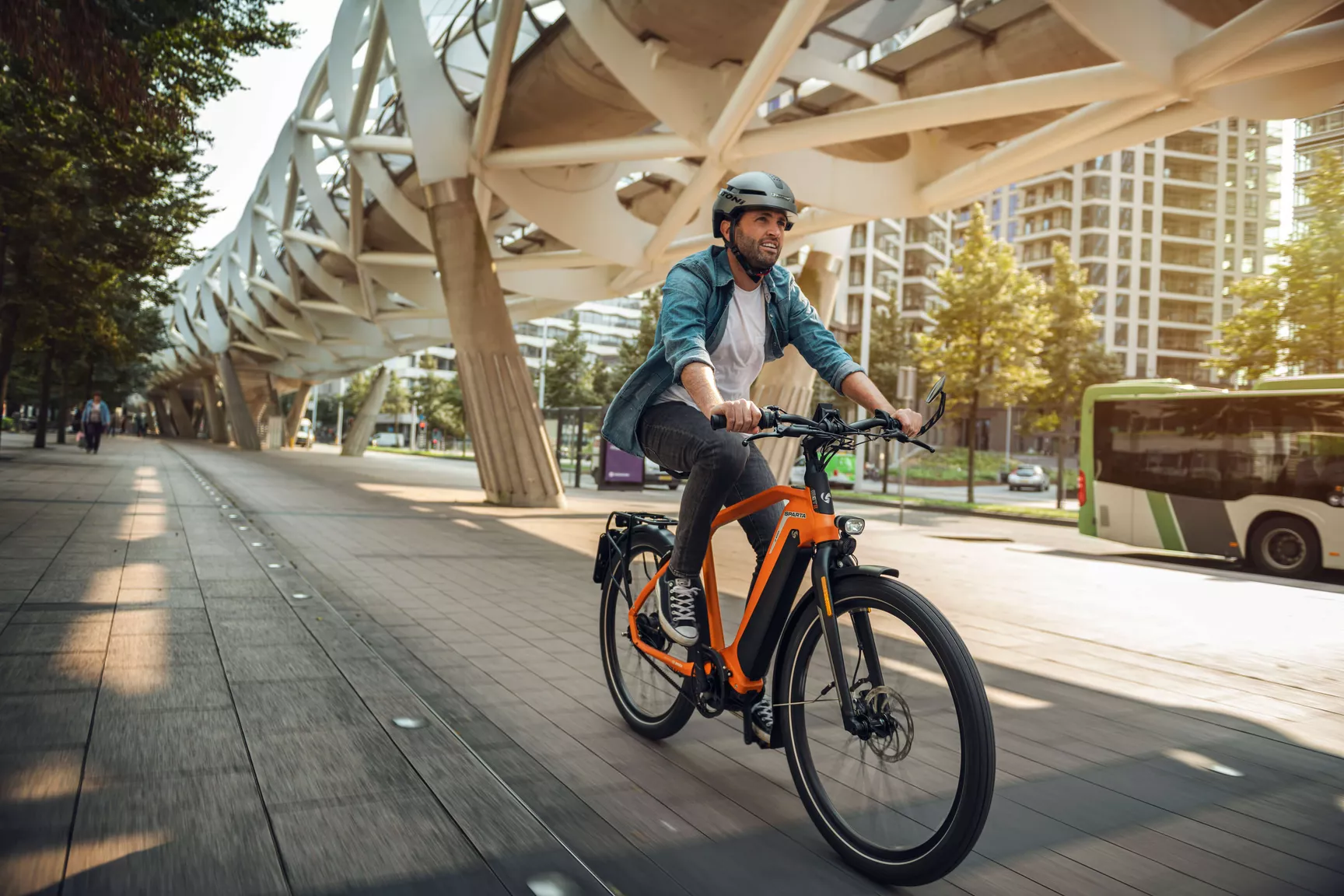 We are Spartans
Go-getters, visionaries and go-getters. Behind every Sparta bicycle is a top team of specialists: the Spartans. We constantly reinvent ourselves and are only satisfied with the best end result. In this way, together, step after step, we make e-mobility more innovative and more attractive.
Brand Sparta
If you're looking for a reliable and high-quality bicycle, then you've probably come across the brand Sparta. Sparta is a Dutch bicycle manufacturer that has been around since 1917, producing bicycles that are both stylish and functional. In this blog post, we'll take a closer look at the history of Sparta and what makes their bicycles stand out.
The Early Years of Sparta
Sparta was founded in 1917 by two brothers, Henk and Herman Blacksmith. They started by building bicycles in their small workshop in Apeldoorn, Netherlands. At first, they only produced a few bicycles each week, but as demand grew, they expanded their production. In the 1920s, Sparta began to innovate, introducing features like coaster brakes and adjustable handlebars. These innovations helped make Sparta bicycles more comfortable and easier to ride than other bicycles on the market.
Sparta Today
Today, Sparta is still based in Apeldoorn and is one of the largest bicycle manufacturers in the Netherlands. They produce a wide range of bicycles, from city bikes to e-bikes, and have a reputation for quality and reliability. One of the things that sets Sparta apart from other bicycle manufacturers is their commitment to sustainability. They use environmentally friendly materials and manufacturing processes, and many of their bicycles are designed with eco-friendliness in mind.
Why Choose a Sparta Bicycle?
So, why should you choose a Sparta bicycle over other brands? There are several reasons: Quality: Sparta bicycles are built to last. They use high-quality materials and components, so you can be sure that your bicycle will be reliable and durable. Comfort: Sparta bicycles are designed with comfort in mind. They have features like adjustable handlebars and suspension systems that make them easy and comfortable to ride. Style: Sparta bicycles are stylish and modern, with a range of colors and designs to choose from. Whether you're looking for a classic city bike or a trendy e-bike, Sparta has something for you.