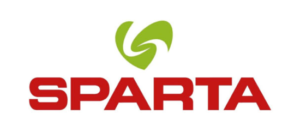 We create the bikes of tomorrow
You have come across Sparta for 100 years, in whichever corner of the Netherlands you are. Sparta has become an integral part of the cycling landscape. For us, the past century has been dominated by imagination, realization power and enthusiasm. Together we have developed the most innovative bicycles. Our goal? Ensuring that people increasingly choose bicycles. And we still do. Sparta is idiosyncratic in the positive sense of the word and helps accelerate the national transition to sustainable and healthy mobility.
Groundbreaking innovations
We breathe innovation. By cleverly responding to the latest technologies, we deliver top quality products every year. Our expertise lies with the mile-eaters in and around the urban jungle. Numerous urban, innovative models are to our name. Think of the introduction of the very first e-bike, the well-known transport bike and the new version of our iconic granny bike: The Granny.
Bridges, hairpin bends, roundabouts or the fast main roads: our bikes steal the show on every urban terrain – and just beyond.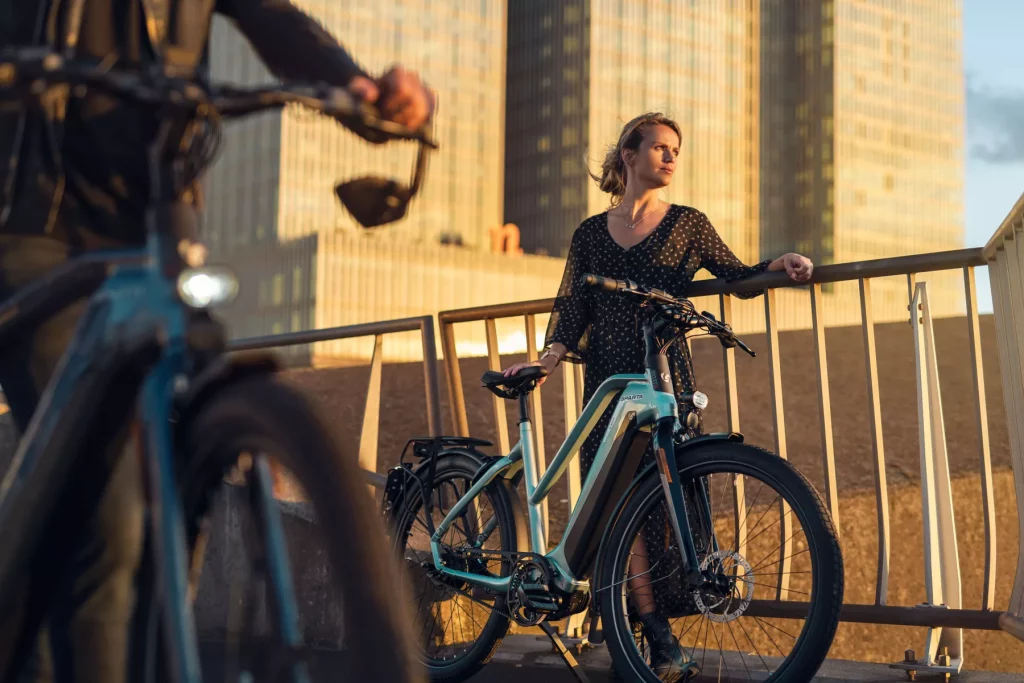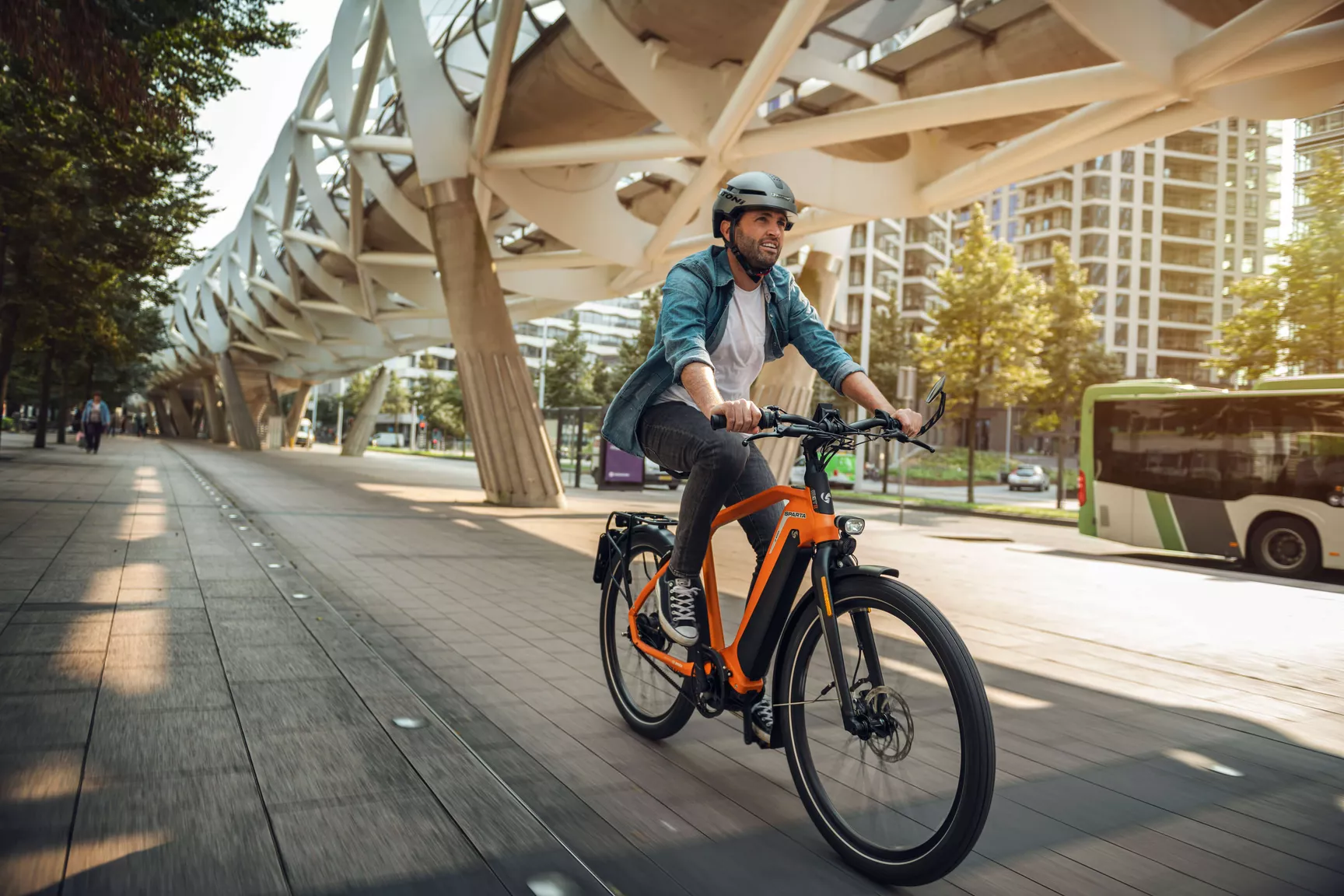 We are Spartans
Go-getters, visionaries and go-getters. Behind every Sparta bicycle is a top team of specialists: the Spartans. We constantly reinvent ourselves and are only satisfied with the best end result. In this way, together, step after step, we make e-mobility more innovative and more attractive.