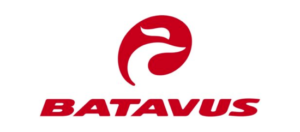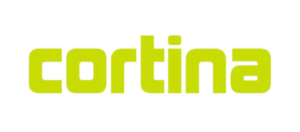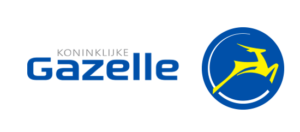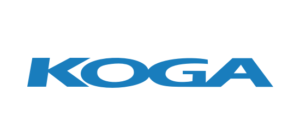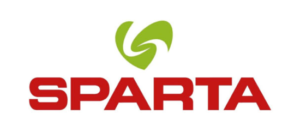 Bicycle baskets
The best bike accessories to enhance your cycling experience
Are you a cycling enthusiast looking to add some flair to your ride? Look no further! Bicycle baskets are the perfect addition to any bike. At Holland Velo, we offer a wide range of bicycle baskets that combine functionality and style, allowing you to carry your belongings in an elegant and convenient way.
The versatility and style of bicycle baskets
If you're someone who likes to carry things with you on your ride, consider adding a basket or bag to your bike. Not only do they provide a convenient place to store your belongings, but they also add a stylish touch to your bike. Holland Velo offers a variety of options, including wicker baskets, handlebar bags, and saddlebags.
Find your bike