Bikes for Business
More and more companies are using an E-bike for delivery. This is because an electric delivery bike is one of the fastest delivery modes in the city. A deliver bike is not only useful as a meal delivery person, but it is also becoming more and more popular among courier companies and among postmen. A Delivery E-bike is also better for the image of your company. It is also cheaper in insurance than a scooter or car and you do not pay for maintenance and fuel.
In general, therefore: If you want to radiate sustainability as a company, then you choose a mode of transport that reinforces this image. An E-bike for delivery is therefore not only very profitable for your company, it is also an image boost!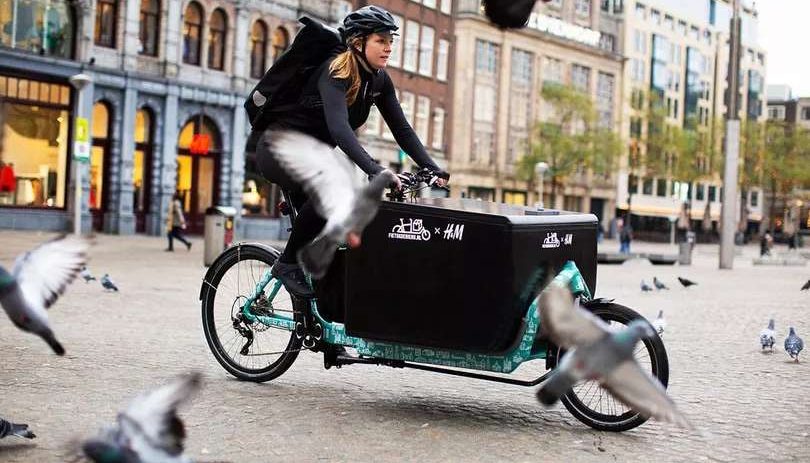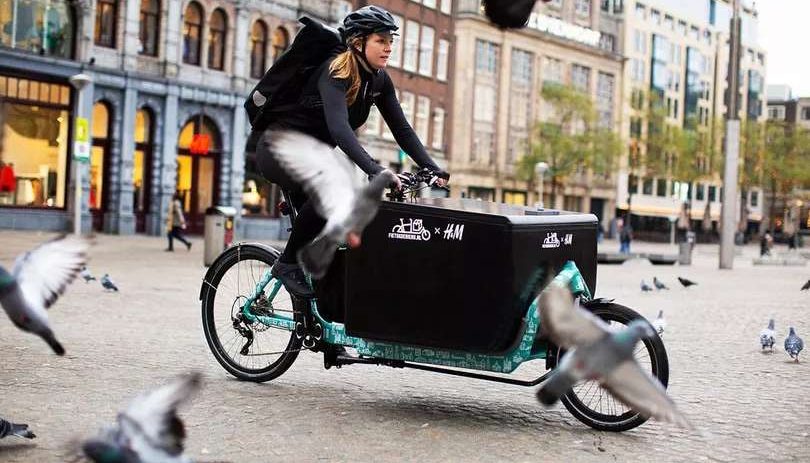 Why Choose a Bike for Business?
Save more than 60% on initial vehicle costs
Save time and increase productivity
Slash repair, maintenance, and parking costs
No licensing means easier hiring and simpler logistics
Healthier employees take fewer sick days
Zero-emissions vehicles help the environment
Explorer Bikes for Business