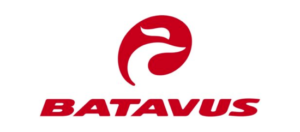 Craftsmanship since 1904
Windmills, tulips, dikes, traffic jams. Typically Dutch. Just like cycling. Since time immemorial, the bicycle has been an integral part of the Dutch street scene. This results in a rich history in which Batavus plays a leading role.
The cradle of Batavus is in Heerenveen. Andries Gaastra opens his shop in timepieces and sewing machines on 15 September 1904. Two years later, the first bicycles are in his shop, delivered by horse and carriage from Germany.
From the 1950s (of the last century) there is a wide need for bicycles. Everyone wants one. Batavus invests in the most modern bicycle factory in the world. On September 19, 1956, the management and 350 employees celebrate the official opening. Typical Batavus. Always on top of the zeitgeist. Then and today. We are now millions of quality bicycles and many awards, innovations and sporting achievements. Cycling of yesterday, cycling of tomorrow.
In short, our bike of the century!
A bike that suits you
Only one thing is important to our designers: letting you enjoy your Batavus to the fullest. As enjoyable, safe, durable, stylish and comfortable as possible. We've incorporated all these features into our bikes to varying degrees. Because a good bike can also be beautiful. And because safety is just as important with a trendy bike as with a comfortable model. Every bicycle has its own character and there is always a bicycle that suits you. Whether you're just four years old and going to school for the first time, having a job interview, or going on a cycling holiday together. You enjoy cycling together.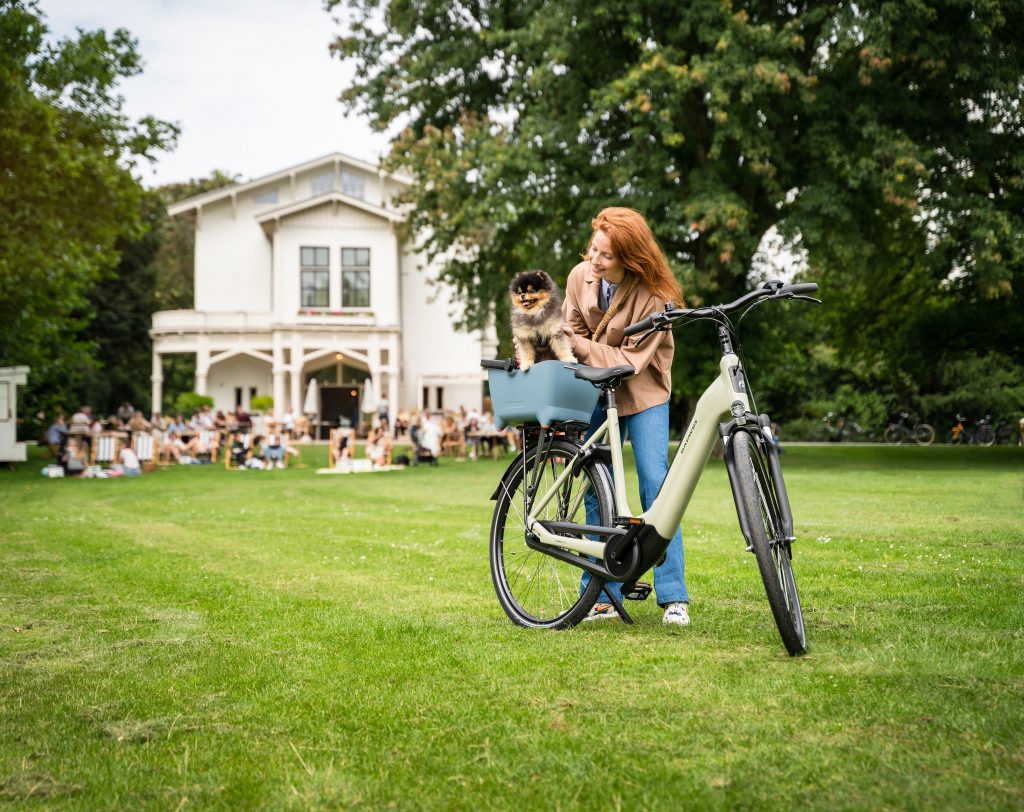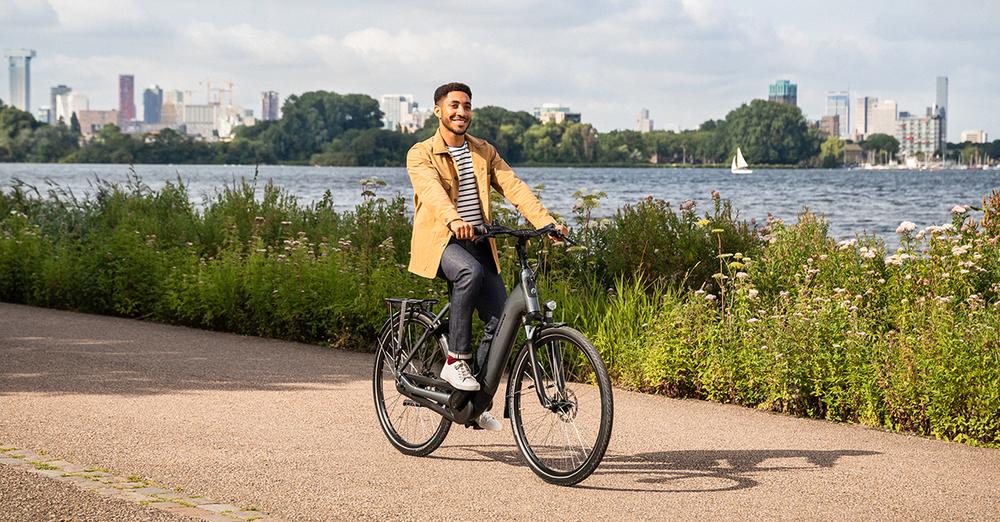 Safe and trusted
We have been making bicycles from our factory in Heerenveen for over a century. Strong, safe and modern quality bicycles with which you can hit the road carefree. Our bicycles are all developed and assembled with the same amount of love and attention by real professionals. We look at ourselves critically and ask external specialists for feedback. In this way we can continuously deliver the highest achievable quality. And before parts or bicycle models are put into production, we test them thoroughly in our own test center.
All our frames are made to the highest standards and are rigorously tested. Almost every Batavus is equipped with a solid lock, powerful reflectors and a reliable hub dynamo. This way you have a consistent power supply for the lighting of your bicycle. By using the best materials, we do everything we can to provide you with a safe, reliable and solid quality bicycle. It is important that you can rely on your bike. You on your bike, together with your partner, with or without children or in the company of friends.
Batavus bicycles are fun
What makes cycling so much fun? For one it is that it gives you freedom. Quickly to the city, on the road in the area on your day off, or a nice long tour. That's fun! For others, it's about the comfort of a bicycle. Because in addition to safety, we pay a lot of attention to comfort, obtained by, for example, adjustable parts so that you can create the perfect sitting position for yourself. Ideal! For a third it is the design and innovations that make the difference. The very latest gadgets and trends incorporated into your bike, isn't that great? In short, everyone enjoys cycling in their own way. We also pay a lot of attention to the styling and design of our bikes. Our stylists and designers visit many trade fairs and presentations where the latest trends in colors and prints are presented.
Batavus bicycles are therefore completely up-to-date in terms of styling and design. With contemporary materials, trendy color combinations and beautiful details in the finish, a Batavus bicycle is an enrichment of your life. Because every bike has its own character, there is always a Batavus that suits you perfectly. We also like to inspire you with fun accessories for your bicycle, such as bags, baskets, locks and child seats.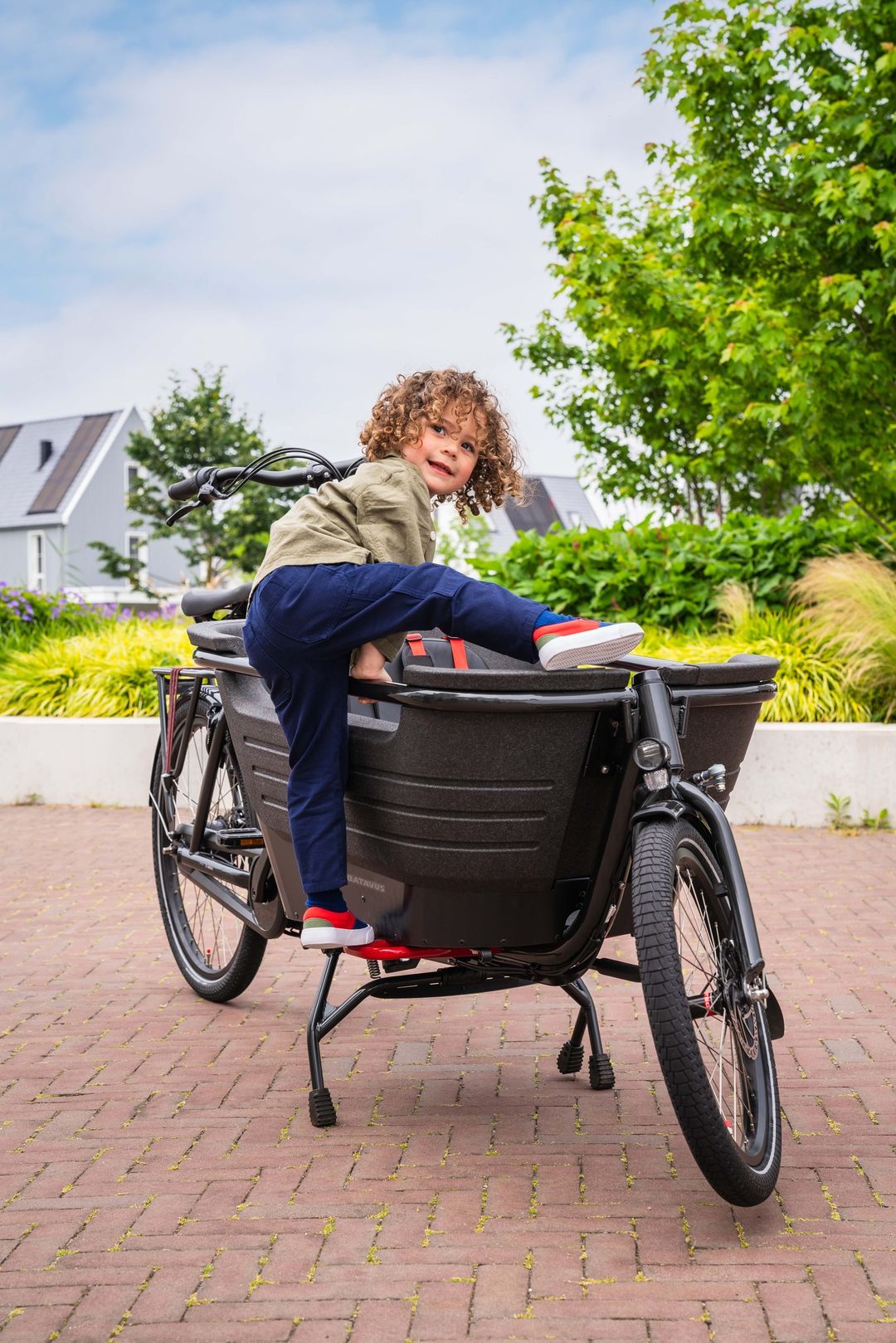 Brand Batavus
Batavus is a Dutch bicycle manufacturer that has been around for over a century. The company was founded in 1904 and has since then become one of the most popular bike brands in the Netherlands. Batavus bikes are known for their high quality, durability, and comfort. In this blog post, we will take a closer look at the history of Batavus and what makes this brand so special.
The Early Years of Batavus
Batavus was founded in 1904 by Andries Gaastra in Heerenveen, a town in the northern part of the Netherlands. At first, the company produced a variety of products, including sewing machines, but soon shifted its focus to bicycles. In the early years, Batavus bikes were known for their innovative designs and quality craftsmanship. The company quickly gained a reputation for producing some of the best bikes in the country.
Batavus Today
Today, Batavus is still going strong. The company produces a wide range of bikes, including city bikes, e-bikes, and touring bikes. Batavus bikes are known for their high quality, durability, and comfort. The company has also embraced new technologies, such as electric assist systems, to make biking more accessible to everyone.