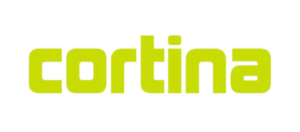 Discover Cortina's cool bikes
You use your bike every day. Whether you go to school, work or to the city: you can count on your bike. Your bike will take you to a crazy evening, productive day or that promotion you worked so hard for.
That is why we believe that you should set some requirements for your bicycle. It has to be strong and reliable, but the bike can also look good! Because why cycle on a boring bike, when you can also arrive at your destination in style on a great Cortina bike? We believe that your bike should really suit you. It's more than that ride to the city: your bike takes you further.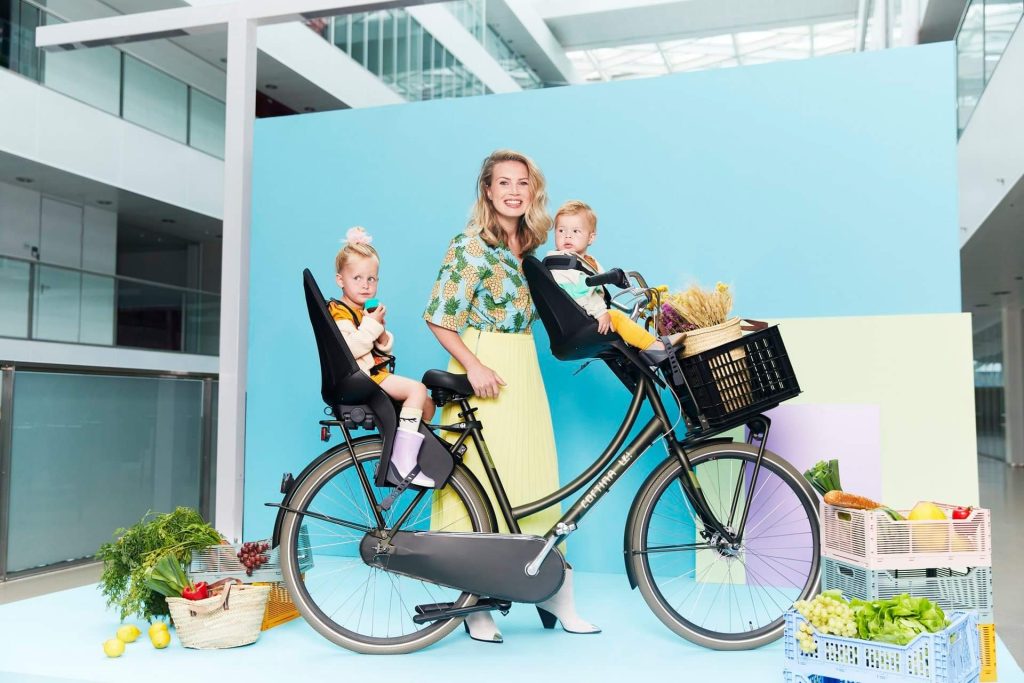 Brand Cortina
Cortina is a Dutch bike manufacturer that has been producing high-quality bicycles for over 70 years. Founded in 1946, the company has become a household name in the Netherlands and beyond, thanks to its innovative designs and commitment to sustainability. In this blog post, we'll take a closer look at the history of Cortina bikes and what makes them so special.
The Early Years of Cortina Bikes
The story of Cortina begins in 1946 when Piet Visser started a small bicycle shop in the Dutch town of Delft. At first, he mainly repaired old bikes, but soon he began building his own frames. In the 1950s, Cortina became one of the first companies to introduce mass-produced bicycles in the Netherlands. These bikes were affordable and reliable, making them popular with both private and business customers.
Innovation and Sustainability
In the decades that followed, Cortina continued to innovate and expand its product range. In the 1990s, the company introduced the first electric bike in the Netherlands, which was a game-changer for commuters and elderly people. Today, Cortina is known for its stylish and sustainable bikes, which are made from recycled materials and designed to last a lifetime.
Why Choose Cortina?
There are many reasons why you should consider buying a Cortina bike. For one, these bikes are incredibly durable and require minimal maintenance. They're also designed with the needs of modern cyclists in mind, featuring features like integrated lights, anti-theft systems, and comfortable saddles. Furthermore, Cortina is committed to reducing its environmental impact by using sustainable materials and production methods.
So whether you're a private customer looking for a reliable bike for your daily commute or a business owner in need of a fleet of bicycles for your employees, Cortina has something to offer. With its long history of innovation and sustainability, this Dutch cycling icon is sure to continue making waves in the world of cycling for many years to come.