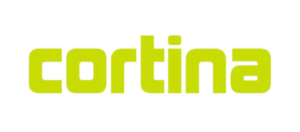 Discover Cortina's cool bikes
You use your bike every day. Whether you go to school, work or to the city: you can count on your bike. Your bike will take you to a crazy evening, productive day or that promotion you worked so hard for.
That is why we believe that you should set some requirements for your bicycle. It has to be strong and reliable, but the bike can also look good! Because why cycle on a boring bike, when you can also arrive at your destination in style on a great Cortina bike? We believe that your bike should really suit you. It's more than that ride to the city: your bike takes you further.