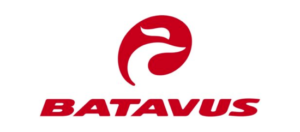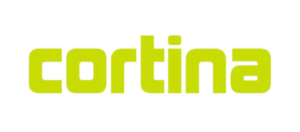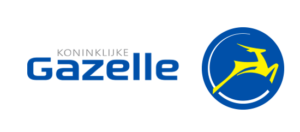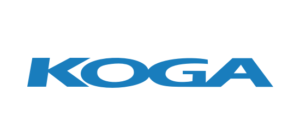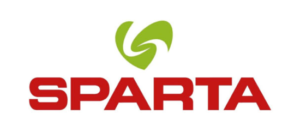 Cycling clothes
The best bike accessories to enhance your cycling experience
Are you a cycling enthusiast looking to upgrade your gear? Look no further! At Holland Velo, we offer a wide range of high-quality cycling clothes that will enhance your performance and keep you comfortable on every ride. Whether you're a recreational rider or a professional cyclist, our collection caters to both private individuals and businesses. Read on to discover why investing in the right cycling clothes is essential for an enjoyable and successful cycling experience.
Enhance visibility for safety
Safety should always be a top priority when cycling, especially when sharing the road with other vehicles. Our cycling clothes are designed with high-visibility elements, such as reflective strips and vibrant colors, to ensure maximum visibility during day and night rides. These features help motorists spot you from a distance, reducing the risk of accidents. With our cycling clothes, you can cycle with confidence, knowing that you're doing everything possible to stay safe on the road.
Find your bike