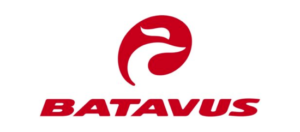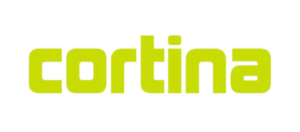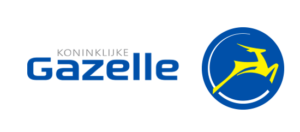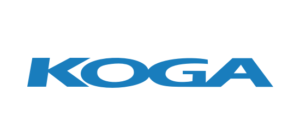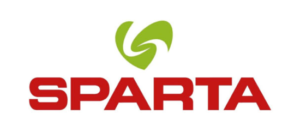 Bicycle panniers
The best bike accessories to enhance your cycling experience
Are you tired of struggling with bulky backpacks or uncomfortable shoulder bags while cycling? Look no further! Whether you're a casual rider or a seasoned cyclist, these versatile storage solutions are a game-changer. Say goodbye to sore shoulders and hello to convenient and stylish storage options for your cycling adventures.
A perfect bicycle pannier for everyone
Bicycle panniers are specially designed bags that attach to the sides of your bike's rear rack. They offer ample storage space and allow you to carry your essentials without compromising comfort or safety. These bags come in various shapes, sizes, and materials, catering to different needs and preferences. From waterproof options for rainy days to lightweight choices for speed enthusiasts, there's a perfect pannier out there for everyone.
Find your bike