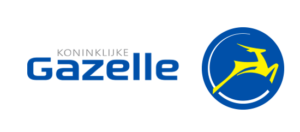 History of Royal Dutch Gazelle
Incidentally, in the long history of the famous Dutch bike, the Royal Dutch Gazelle was by no means a free rider, but a pioneer. Gazelle has been manufacturing comfortable, safe and technically sophisticated bicycles for over 125 years. Meanwhile also e-bikes. This makes the Royal Dutch Gazelle the only true Dutch bike. From the beginning and also in the future. About 500 people work at Royal Dutch Gazelle worldwide.
Quality is always our top priority. In 1996 the Gazelle quality system was certified according to the ISO-9001 standards.
New factory
Since 2015, Gazelle has had a completely renovated factory: the Gazelle Innovation and Production Center. Did you know that the Royal Dutch Gazelle has the longest painting line in Europe? About a mile! Learn more?
Nothing rides like a gazelle
Nothing rides like a Gazelle is the new attitude towards life as a cyclist: upright and comfortable without straining your back. Riding like the Dutch also means being open to the world and the people around us. So it's not just about comfort, it's about attitude overall. And who could introduce us to the Dutch way of life more convincingly than the Dutch premium bicycle brand?
So if you really want to experience what it means to ride like the Dutch do, namely cycling in everyday clothes, your finger on the bell, your shopping in your luggage, the kids with you and with e-power up every hill as if it were a flat ride through Holland , then a Royal Dutch Gazelle is for you because Nothing rides like a Gazelle.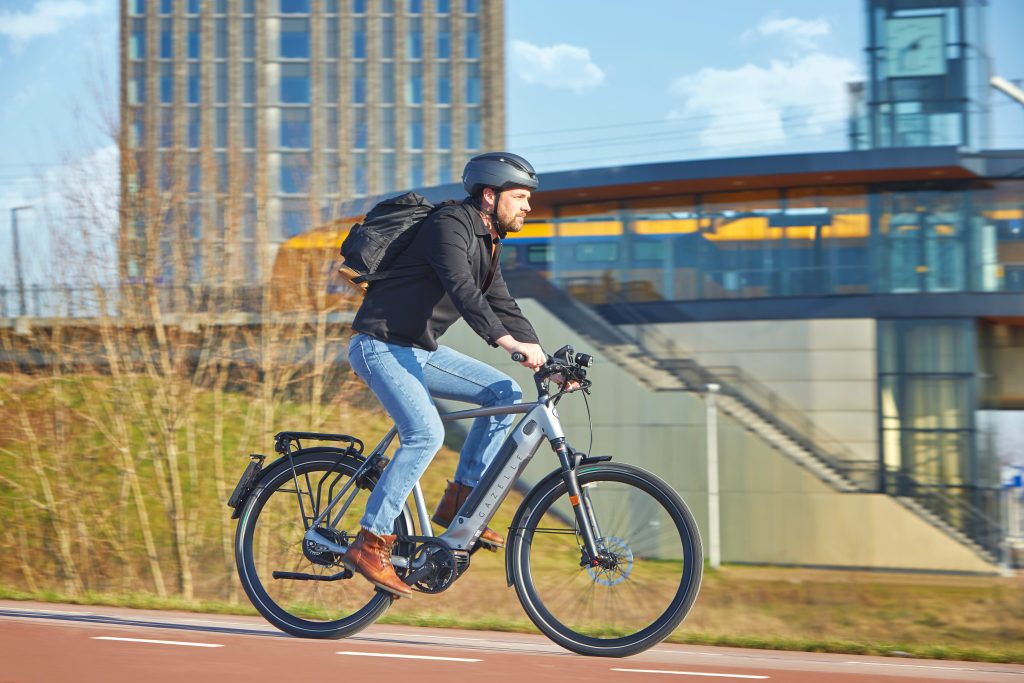 Predicate Royal
Over the course of the company's 125-year history, Gazelle has grown from a small two-man operation with three bicycle models to the largest Dutch bike brand, which now sells 250,000 bikes a year. This makes Gazelle the market leader in the Netherlands and it is constantly working on the further development of the company beyond national borders. Our bicycles are still manufactured in the old Gazelle factory in Dieren.
We are proud of the 'Royal' title that Princess Margriet awarded the company in 1992 in honor of its 100th anniversary, an award that also gives us a moral obligation to constant innovation and to always being at the forefront with clever inventions that make cycling nicer or easier.
Dutch design
At Gazelle, we produce bicycles that are outstanding in terms of quality and appearance, with a minimum of weight and a maximum of comfort. Our mission is to make cycling easy and fun for everyone. That's why we strive to keep pushing smart Dutch-Design and technical innovation forward. The Dutch are probably the most critical customers when it comes to bicycles. That's why we're confident that our bikes deliver what cyclists around the world dream of.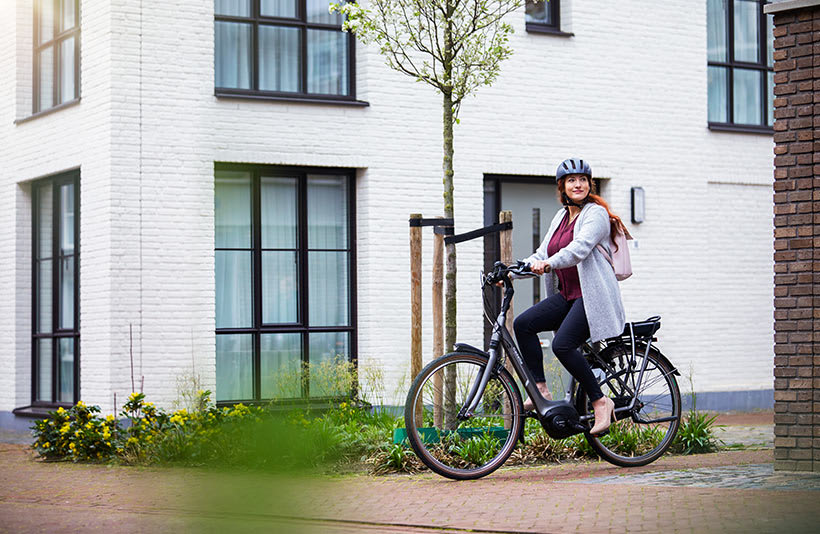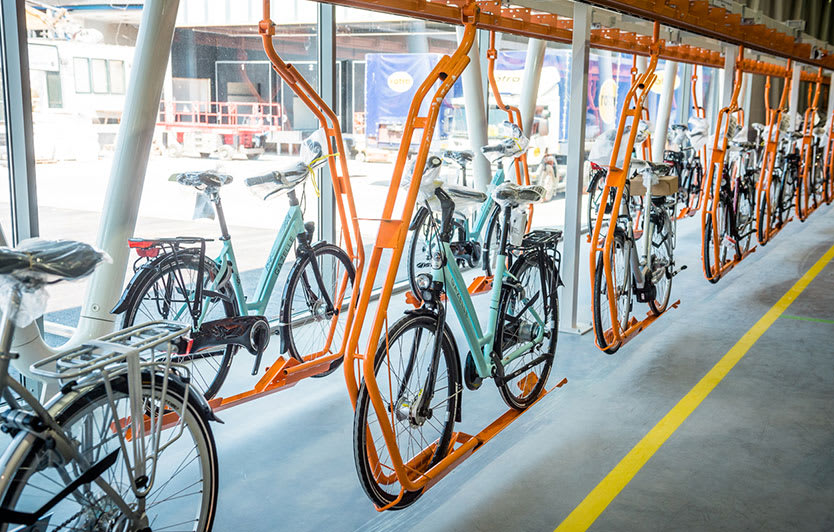 15 millionth Gazelle bike
The 100th anniversary in 1992 coincided with the production of the 8 millionth bicycle. Until then, one million bicycles were delivered every 3 to 4 years. This led to a climax in Gazelle's existence on April 7, 1999. On this day, Prince Willem-Alexander put the finishing touches on the 10 millionth Gazelle. Gazelle continued and on October 31, 2005, the 12 millionth Gazelle left the factory. On this day Minister Karla Peijs for Transport, Public Works and Water Management personally contributed to the Gazelle Easy Glider: the first Gazelle with electronic pedal assistance. The 13 millionth Gazelle was produced in 2008 and the 14 millionth bike in December 2012. This 14 millionth Gazelle was put together by Princess Margriet. As down to earth bike repairs as we are, we continue to make safe, comfortable, durable and beautiful bikes.
Which led to the 15 millionth bike in 2018!
Corporate Social Responsibility
At Royal Dutch Gazelle, sustainability is always high on the agenda. In everything we do, we always ask ourselves what impact this has on people, the environment, the product and society. We are also constantly on the lookout for new approaches to sustainability and innovation. In the company itself, but also beyond. Gazelle always works on targeted solutions, be it in-house or in cooperation with other organisations. This always brings about sustainable innovations.