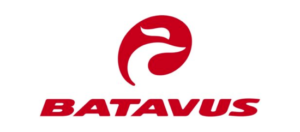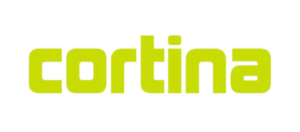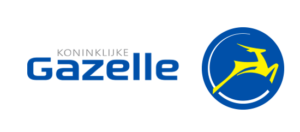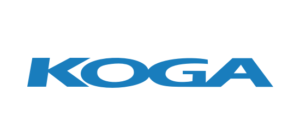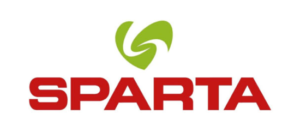 Placeholder
The Best Bike Accessories to Enhance Your Cycling Experience
Are you looking for ways to make your cycling experience more enjoyable and comfortable? Look no further than bike accessories! From practical add-ons like lights and locks to fun extras like bells and baskets, Holland Velo has everything you need to take your ride to the next level.
Lights and Locks
Safety should always come first when cycling, and lights and locks are essential accessories for any bike. Whether you're commuting to work or going for a leisurely ride, having a reliable lock and bright lights can make all the difference. Holland Velo offers a variety of options, including U-locks, cable locks, and combination locks, as well as front and rear lights that are easy to install and rechargeable.
Bells and Horns
Let's face it – sometimes you just need to let people know you're coming. That's where bells and horns come in handy. Not only do they alert pedestrians and other cyclists to your presence, but they also add a fun and playful touch to your ride. Holland Velo has a range of options, from classic ding-dong bells to loud and attention-grabbing air horns.
Baskets and Bags
If you're someone who likes to carry things with you on your ride, consider adding a basket or bag to your bike. Not only do they provide a convenient place to store your belongings, but they also add a stylish touch to your bike. Holland Velo offers a variety of options, including wicker baskets, handlebar bags, and saddlebags.
Find your bike