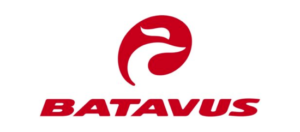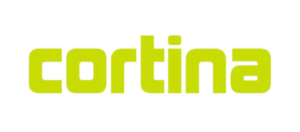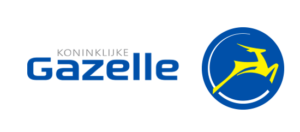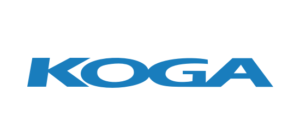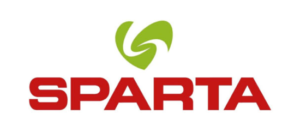 Bicycle child seat
The best bike accessories to enhance your cycling experience
Are you a parent looking to enjoy the great outdoors with your child? Look no further than bicycle child seats! These innovative accessories allow you to bring your little one along for the ride, providing a safe and enjoyable experience for both of you. At Holland Velo, we understand the importance of quality and safety when it comes to choosing the right bicycle child seat.
Safety first: protecting your child on the road
As parents, our top priority is always the safety of our children. Bicycle child seats offer a secure and reliable way to transport your child while cycling. With sturdy harnesses and adjustable straps, these seats ensure that your child remains firmly in place throughout the ride. Additionally, most bicycle child seats are equipped with safety features such as high backrests and footrests, providing extra support and stability. This way, you can have peace of mind knowing that your child is protected even during bumpy rides or sudden stops.
Find your bike