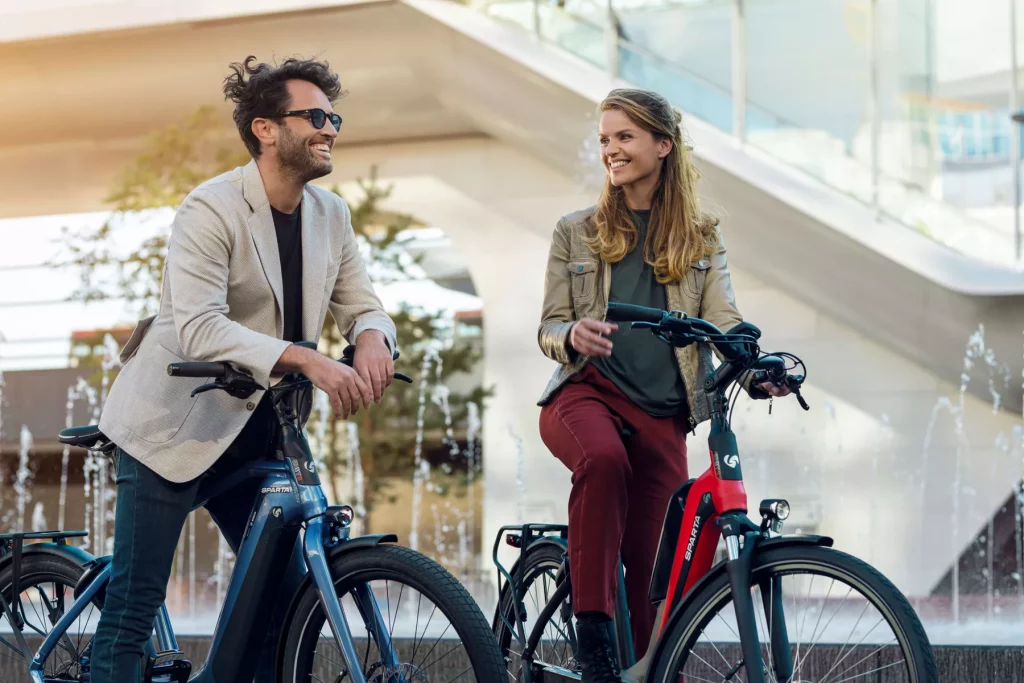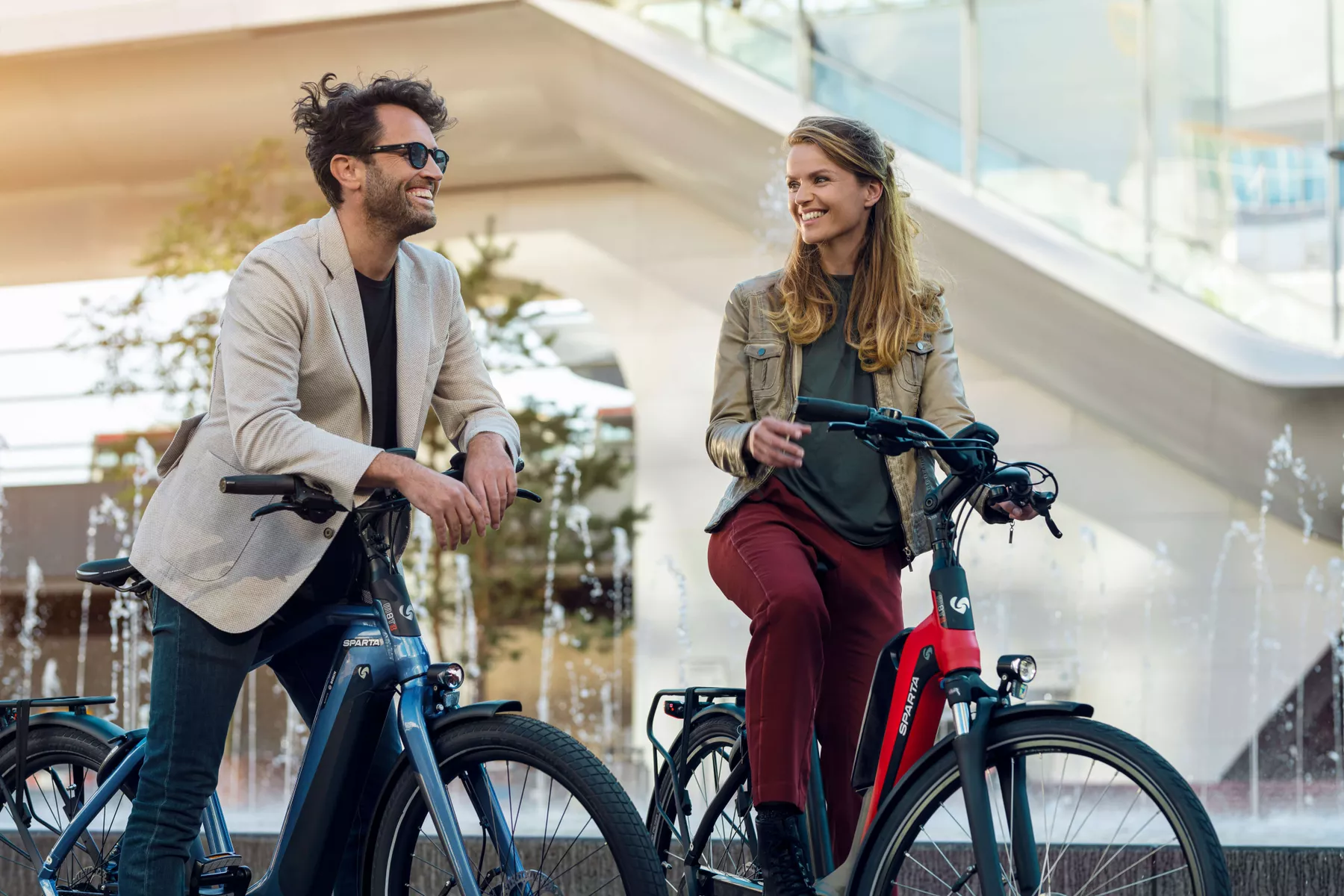 Calculate the frame height easily
The frame size determines the frame height of the bike. You can see if you need to fill in the size of the frame of the bike which size fits a specific height, but this is just an indication. Frame size or frame height is the distance from the crankshaft to the point on the frame where the seat post comes out, expressed in centimeters.
To calculate the frame size of your bike a little more closely, follow these steps (it also explains in the video): Meet your stride, stand with your legs about 15 cm apart and measure the distance between the ground and the cruising altitude. If you multiply this length in inches by 0.68, you get the corresponding frame size.
If the result is between two sizes, the following rule of thumb: you use the cycling, choose the smaller of the two sizes. If you use the bike primarily as a bike tour, take the larger frame. On a bike with a suspension seatpost pull 4 cm from the ideal frame size. Of course, you can also measure the size of the "old" bike. This is the distance from the end of the seat tube to the center of the bottom bracket. As mentioned above, a correction of 4 cm applies to bicycles with a suspension seat post.
Height recommendation (Tabular view)
The recommended values ​​are shown below. If you feel you need a larger or smaller than recommended please contact us and/or come by for a test ride.